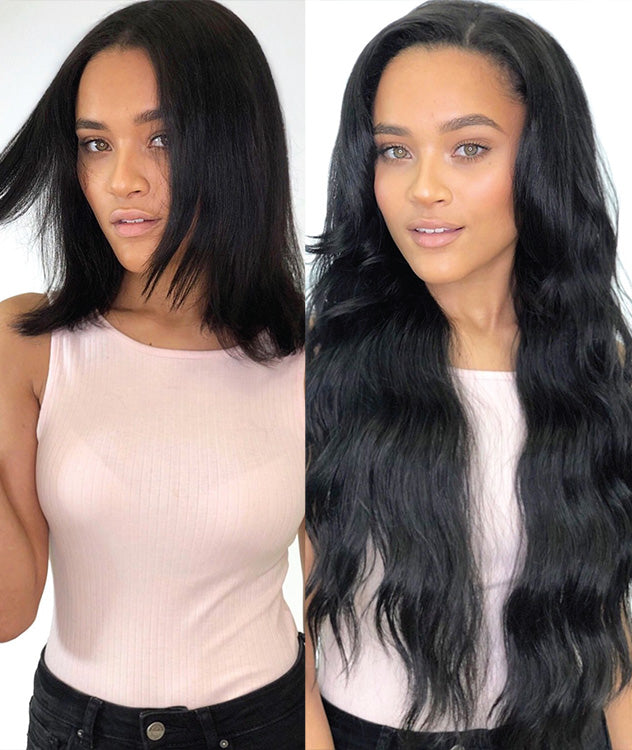 Easilocks Hair Extensions
Dreaming about luscious, long locks with enviable volume and shine?
Easilocks use only the finest, ethically sourced, 100% Remy hair with the cuticle preserved and flowing in the correct direction.
This premium quality human hair is double drawn meaning that there is a generous thickness, from roots to ends.
The raw material is sourced globally, the human hair is in it's prime and healthiest condition, delivering strong, long-lasting results for our customers.
Only the highest grade of hair quality used for our natural cuticle-correct hair.

Easilocks use organic pigment to carefully colour and condition the hair when processing, ensuring long-lasting colour and multi-tonal natural effect.
We offer 4 different application methods, ranging in lengths from 14" to 22" and available in over 52 different shades, meaning there's a shade and method suitable for everyone.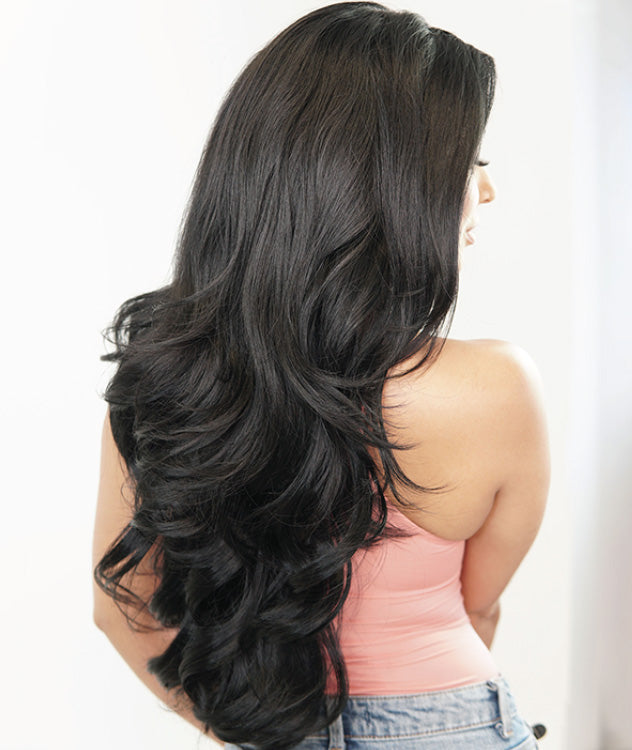 Easilocks application methods have been making waves in the industry amongst salons and celebrities alike. The easilocks brand is recognised throughout the industry as an innovator, adopting and perfecting new, non-harmful technologies to deliver unparalleled hair enhancements to clients.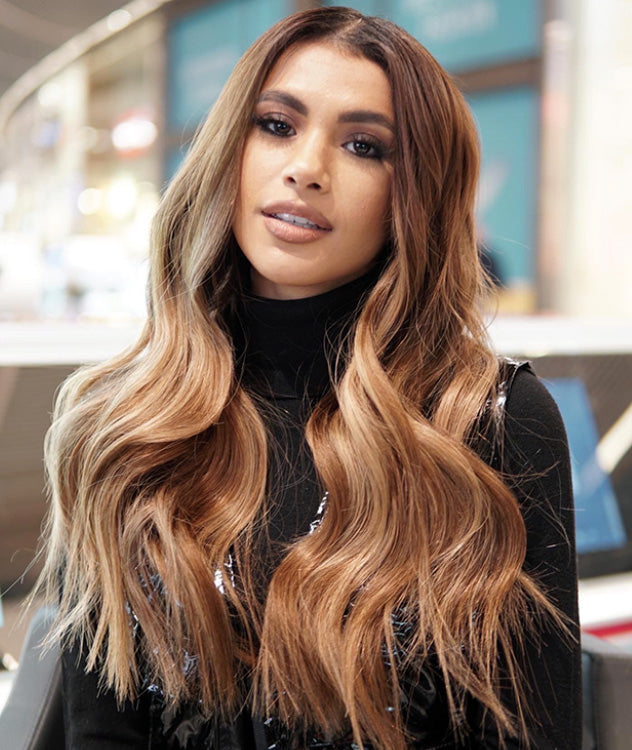 Why extensions?
Add length
Add volume
Add colour
Hold a style better
Allow your own hair to come down

"We are obsessed with sourcing the highest grade hair possible and bringing that to our customers in the widest range of colours.
Our goal is to offer premium quality with no compromise ensuring the best results every time."