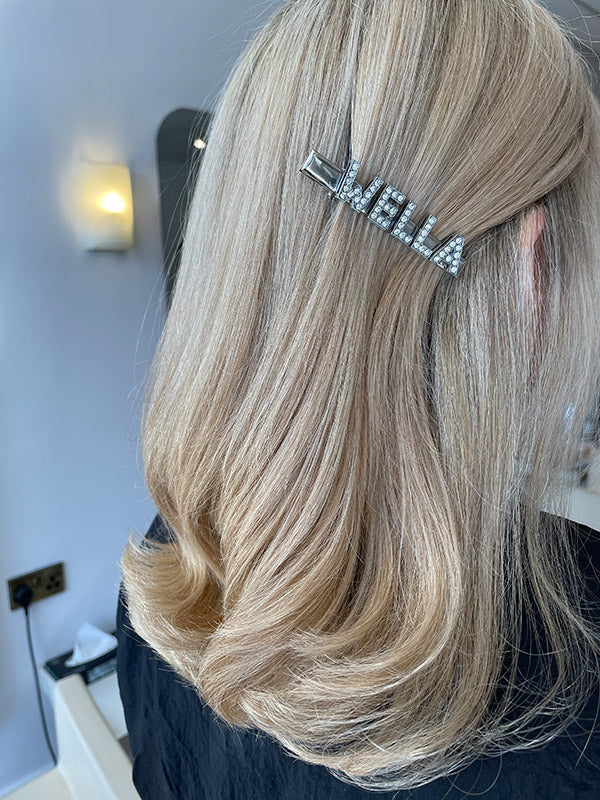 The Blonde Queen Experience
Every blonde Queen desires are perfect, crowning, glory. The blonde queen is the experience where we go down different avenues to create beautiful patterns in your hair, with incredible tones to suit your skin tone and complexion, there are many techniques that we will follow to illuminate the bone structure of your face and bring your inner beauty to the surface.
The blonde queen experience is a journey where you may have a different coloured hair, but you have a destiny to be blonde. We will bring the best of innovation using leading brand Wella Professionals to travel that journey and to give you the ultimate blonde experience.
Your bespoke appointment will begin with a full consultation while we take notice of the condition of hair, we will work with you to create the perfect hair care journey with you, both while in the salon, and at home. While we reach your hair goals we really look after the integrity of your hair and maintain your hair in the best of condition using all premium brands and best hair technology in today's hair world.